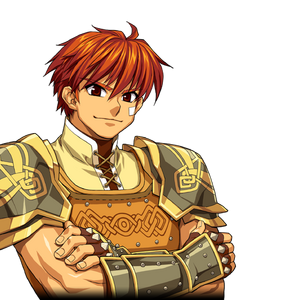 Personality
Edit
Ruairi is one of the three legendary warriors of Erinn. He had a dream where Goddess Morrighan called him to come to Tir Na Nog and rescue her, so he went with Mari and Tarlach to save the Goddess many years ago. However their plan failed.
He was the swordsman of the group, exceptionally skilled with combat.
Ad blocker interference detected!
Wikia is a free-to-use site that makes money from advertising. We have a modified experience for viewers using ad blockers

Wikia is not accessible if you've made further modifications. Remove the custom ad blocker rule(s) and the page will load as expected.